View our resources stored by category. A valuable source of information for clinicians and all interested in trauma and dissociation.
Selected articles from our newsletters or submitted by colleagues, which you can browse by author, title or keywords.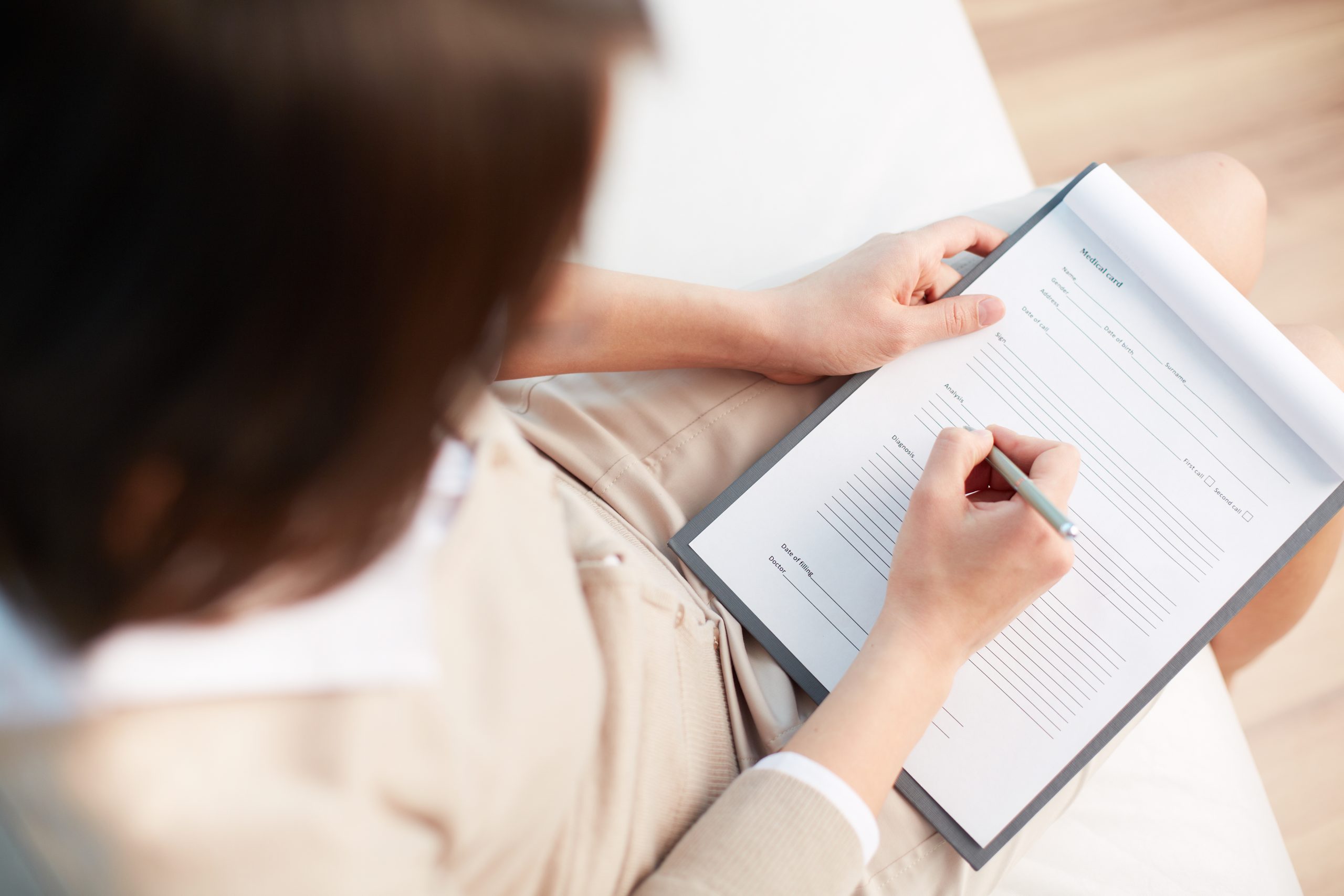 Guidelines for the assessment or treatment of patients with a dissociative disorder.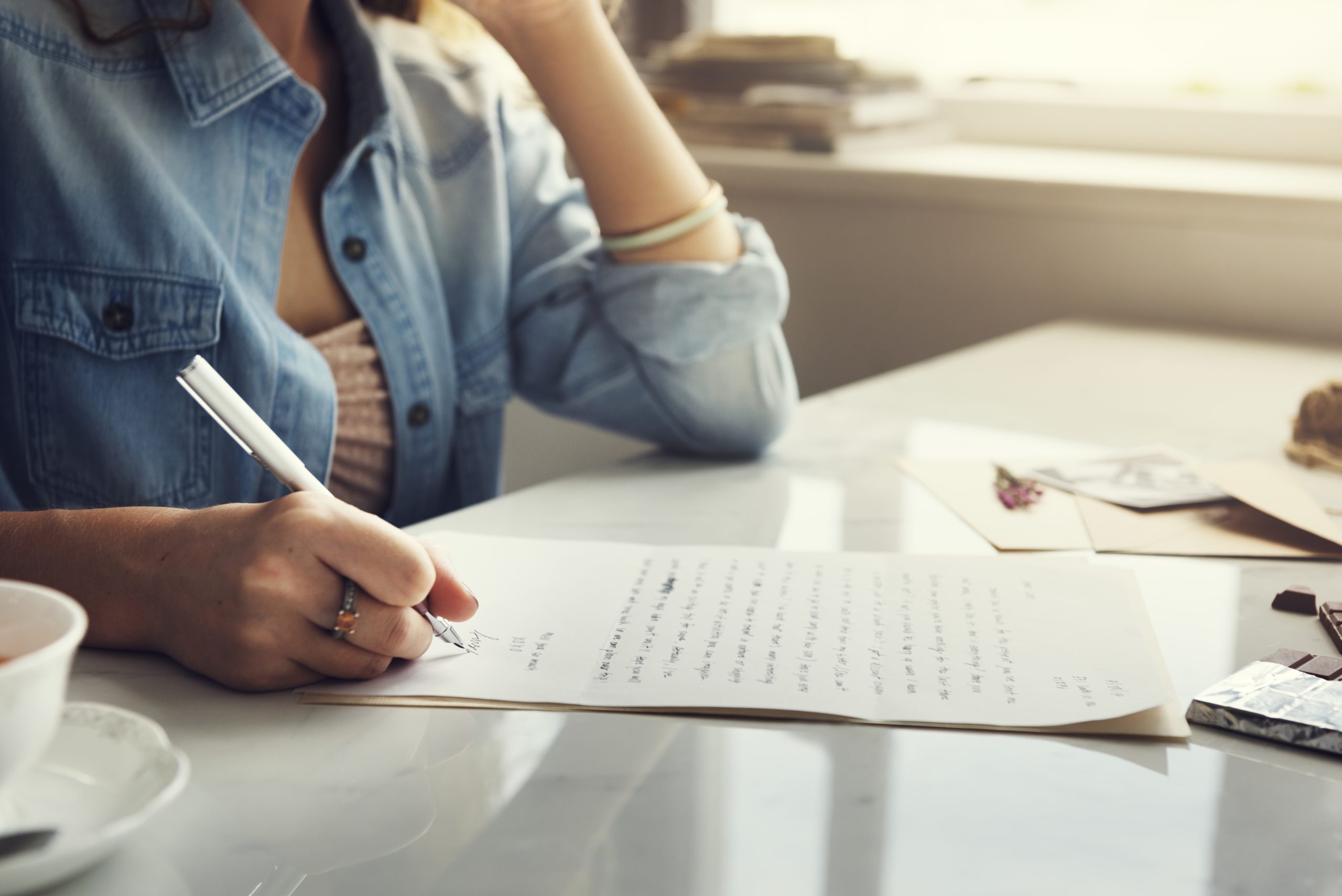 Letters summarizing important current issues or events and published in each edition of the newsletter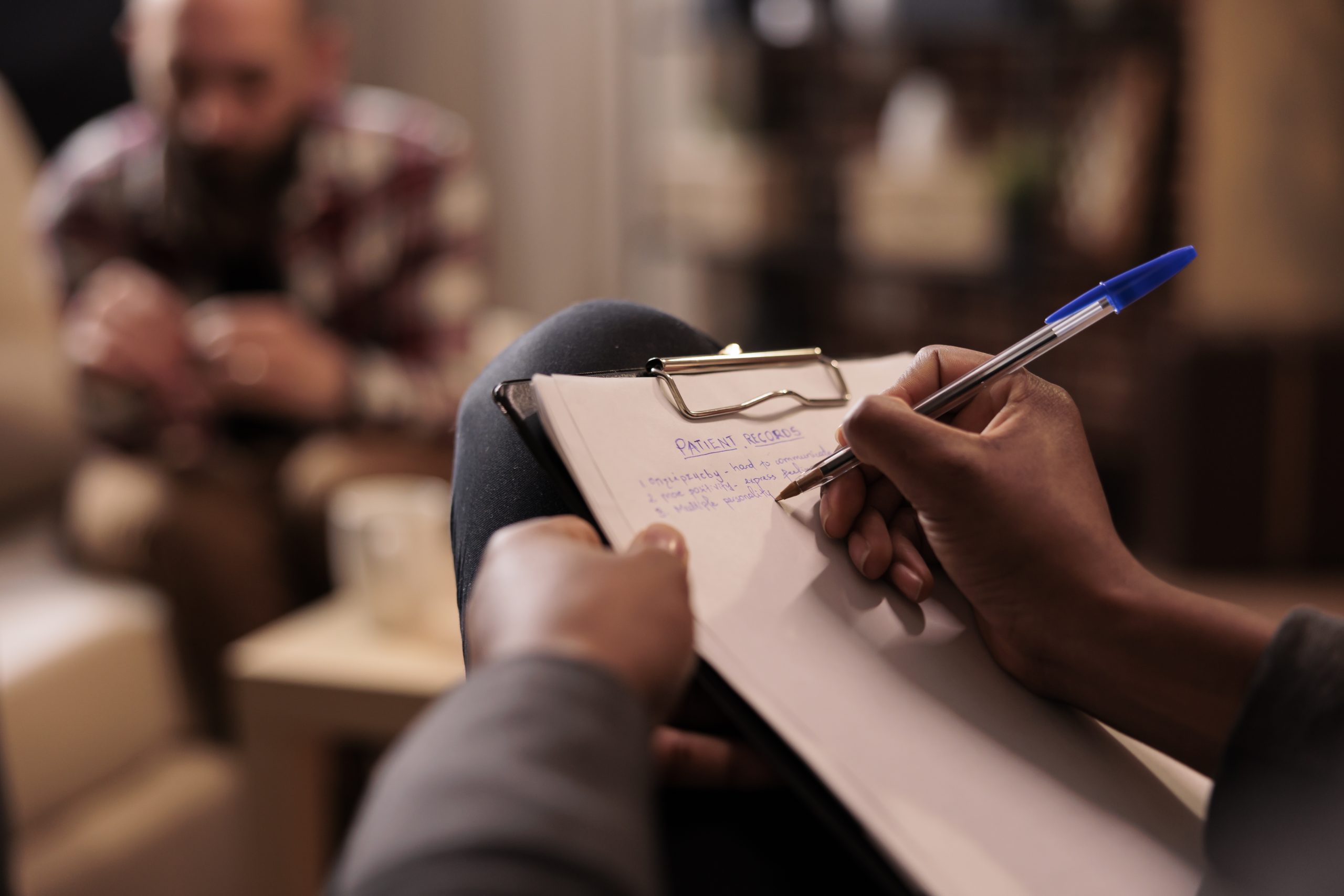 Screening tools and diagnostic tests for healthcare professionals working in trauma field.
EJTD is an scientific Journal published from 2017 in collaboration with the Francophone Association of Trauma and Dissociation. Impact Factor = 2.1