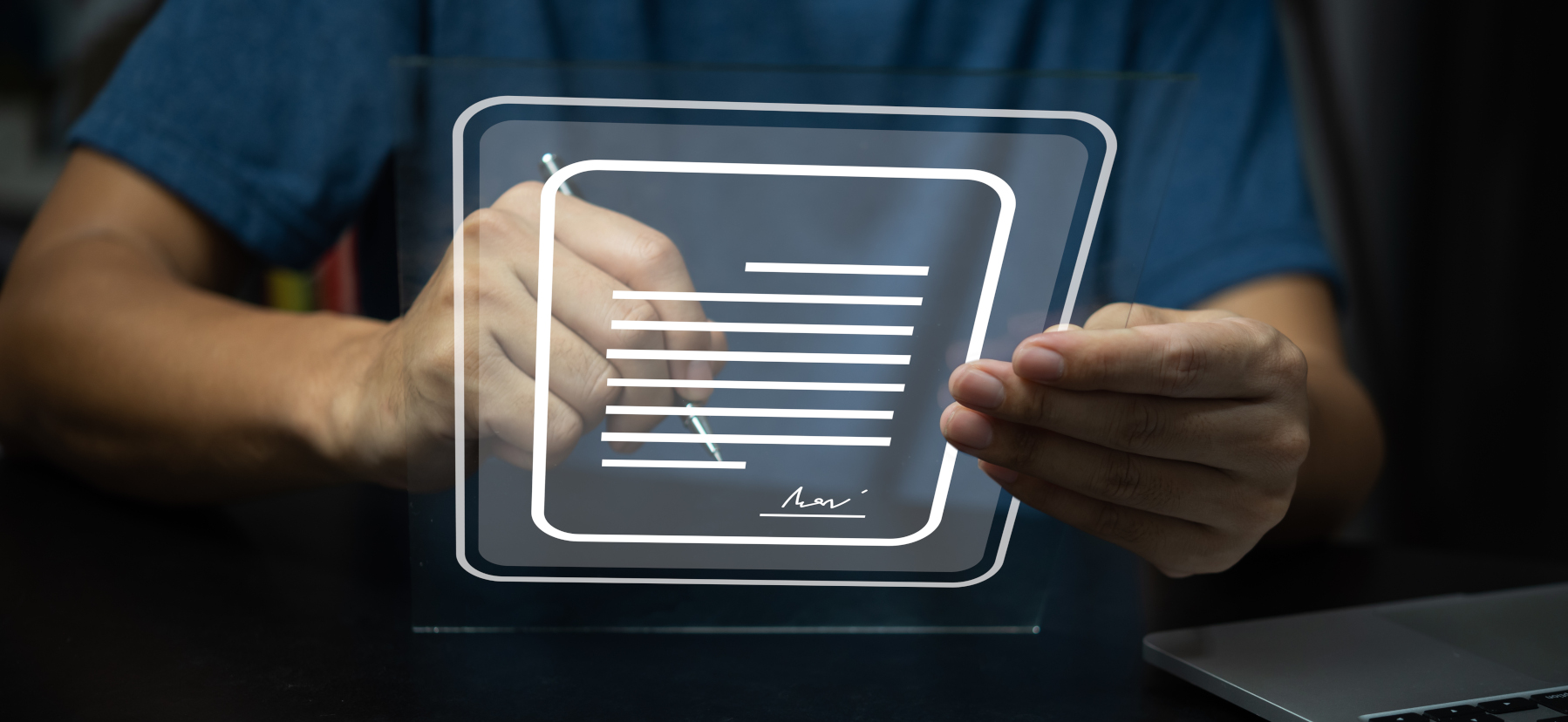 Remaining an active ESTD member for at least three years;
Completion of an ESTD approved programme in the Clinical Assessment of Trauma-related Disorders;
Receiving a recommendation from an ESTD clinical mentor attesting that the candidate has shown acceptable level of clinical skills in differential diagnosis of trauma-related disorders. This will require:

submitting to the mentor two written case reports based on in-depth clinical assessment of patients with dissociative disorders or complex PTSD (demonstrating the skills in using screening tools and in-depth clinical interview);
participation in at least 15 hours of clinical consultations (supervision of diagnostic processes) in individual or group settings; at least 5 cases should be presented by the applicant.

Paying to ESTD a non-refundable administrative fee of 200 Euro for the certification procedure
Passing a knowledge test. A database of questions will be developed by the Certification Committee and mentors, and translated into different languages. Tests will be administered online by ESTD via professional services. Local organisers will facilitate organising the test session. A member of the Certification Committee will supervise the session.