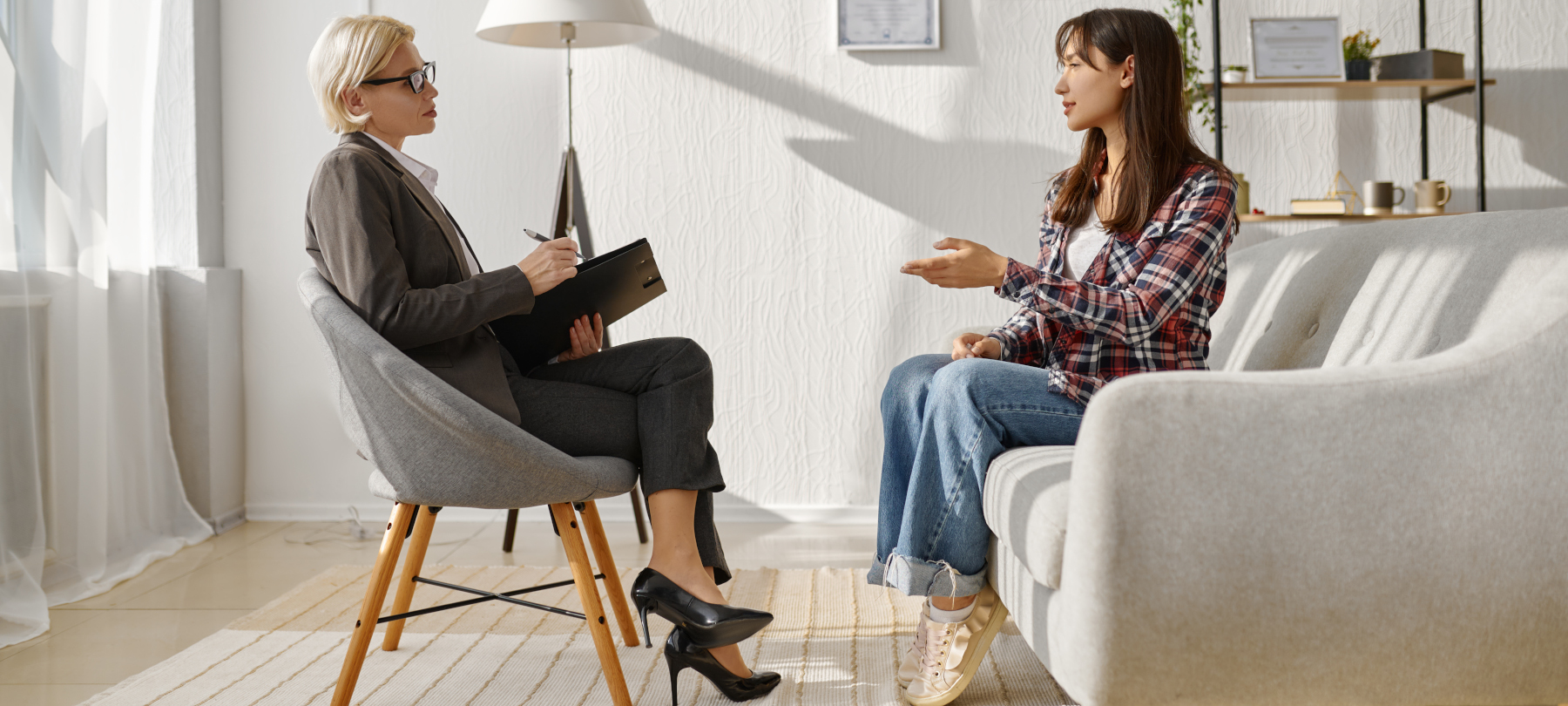 ESTD aims at promoting knowledge about trauma-related disorders, specifically dissociative disorders. This is problematic, when clinicians are unable to diagnose these disorders properly. Therefore, developing skills in differential diagnosis is paramount and requires special attention in ESTD policy. This can be achieved by creating a framework for a training in the clinical assessment accredited by ESTD and procedures for verifying applicants' knowledge and skills.  
Below are the criteria for candidates applying for a Certificate in the Clinical Assessment of trauma-related disorders in adults (ESTD Certificate). The certificate can be obtained by healthcare professionals (psychiatrists, psychologists and psychotherapists) who have received appropriate training, had clinical experience, and are eligible to perform clinical assessment according to professional regulations in their countries. We assume that candidates have baseline clinical experience in consulting patients with a wide spectrum of psychiatric disorders.
Note: The ESTD Certificate per se does not qualify individuals to perform clinical assessment (which may be regulated in different countries by specific laws) but attests they have completed specialised training in the assessment of trauma-related conditions, including clinical supervision, and have successfully passed a knowledge test.
Active ESTD members with the ESTD Certificate, if they wish so, will be listed on the ESTD page. People who become inactive members for more than three years will need to re-apply for the certificate and participate in the examination again.
The processing of applications is handled by the Certification Committee. This committee may award clinical mentors with the ESTD Certificate upon their request. The Ethical Committee is responsible for handling potential complaints about the certification programme or ESTD Certificate holders. In justified situations, after careful consideration, ESTD has the right to take the ESTD Certificate holders off the list. However, complaints about misbehaviour or errors in clinical practice should also be reported to the local professional organisations where mental health providers are affiliated.
Certification Committee
Chair: Igor Pietkiewicz
Members: Paola Boldrini, Radosław Tomalski
Ethical Committee
Chair: Jan Gysi
Members: Suzette Boon, Eli Somer
Please, contact complains@estd.org for more information about:
Accreditation guidelines for training in clinical assessment (available for training institutions)
Recommended structure & contents for ESTD programmes in the Clinical Assessment of Trauma-related Disorders (available for training institutions)
Conditions for receiving the ESTD Certificate by clinical mentors registered after March 2023